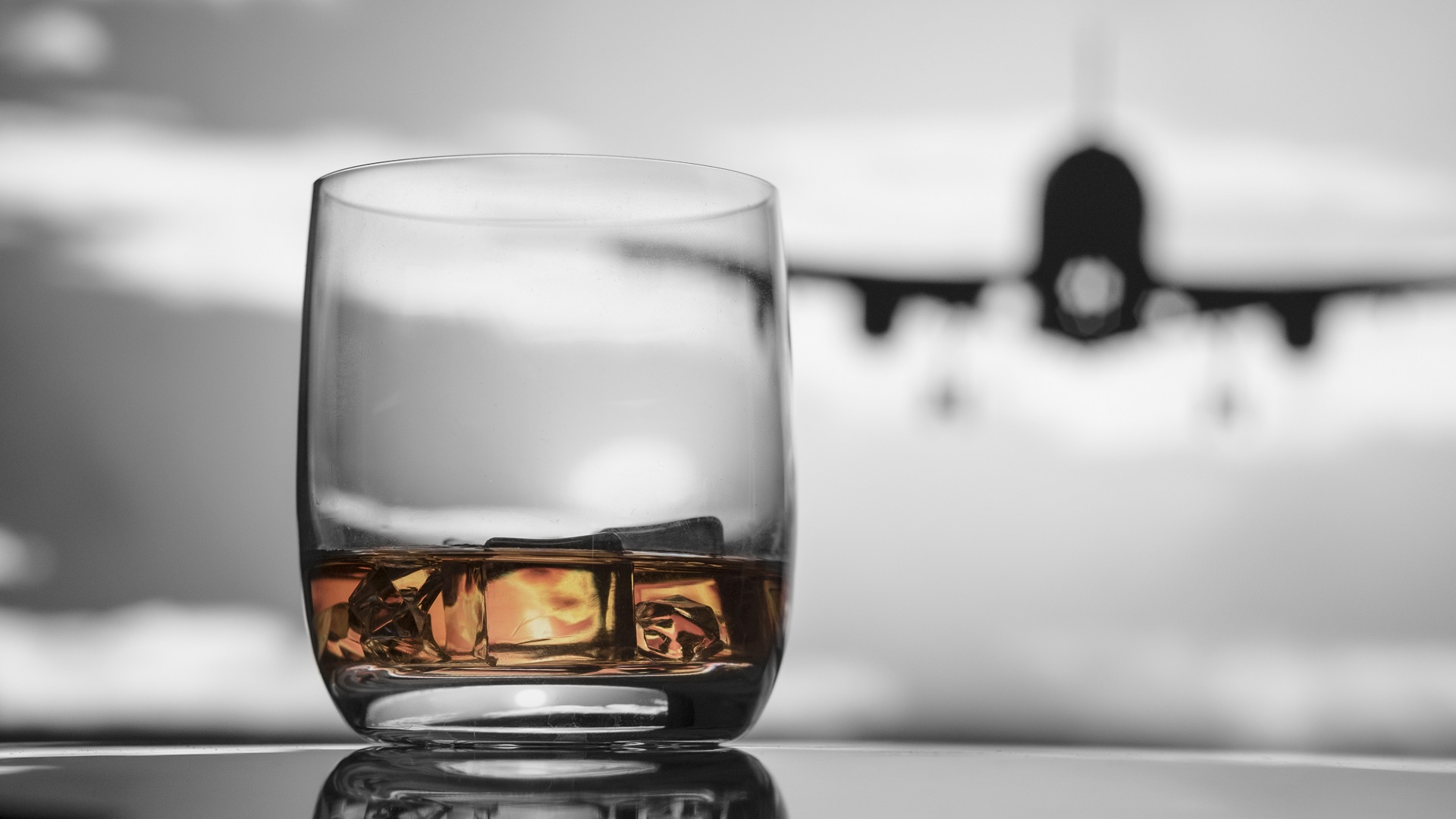 PANELLENIC PRIVATE AVIATION VIP LOUNGE
Fly high, even on the ground. The luxury of Panellenic Private Aviation is carried on into our VIP Lounges
The seamless comfort of Panellenic Private Aviation encompasses every step of your journey, from origin to destination. Our VIP Lounge in Heraklion boasts state-of-the-art amenities and incomparable services, creating a comforting home base for your Mediterannean travels.
At the same time, we are connected to a fixed base operation (FBO) network of VIP lounges throughout Europe, meaning that every port of call is a continuation of your in-flight experience.
Concierges and lounge staff throughout all our VIP Lounge destinations are dedicated to creating a relaxing and welcoming atmosphere. Enjoy custom refreshments, light entertainment and assistance in both your transit and journey to your flight. Rest assured knowing excellent lines of communication are maintained and monitored, and that your trip towards your destination will be as smooth and delay-free as possible.