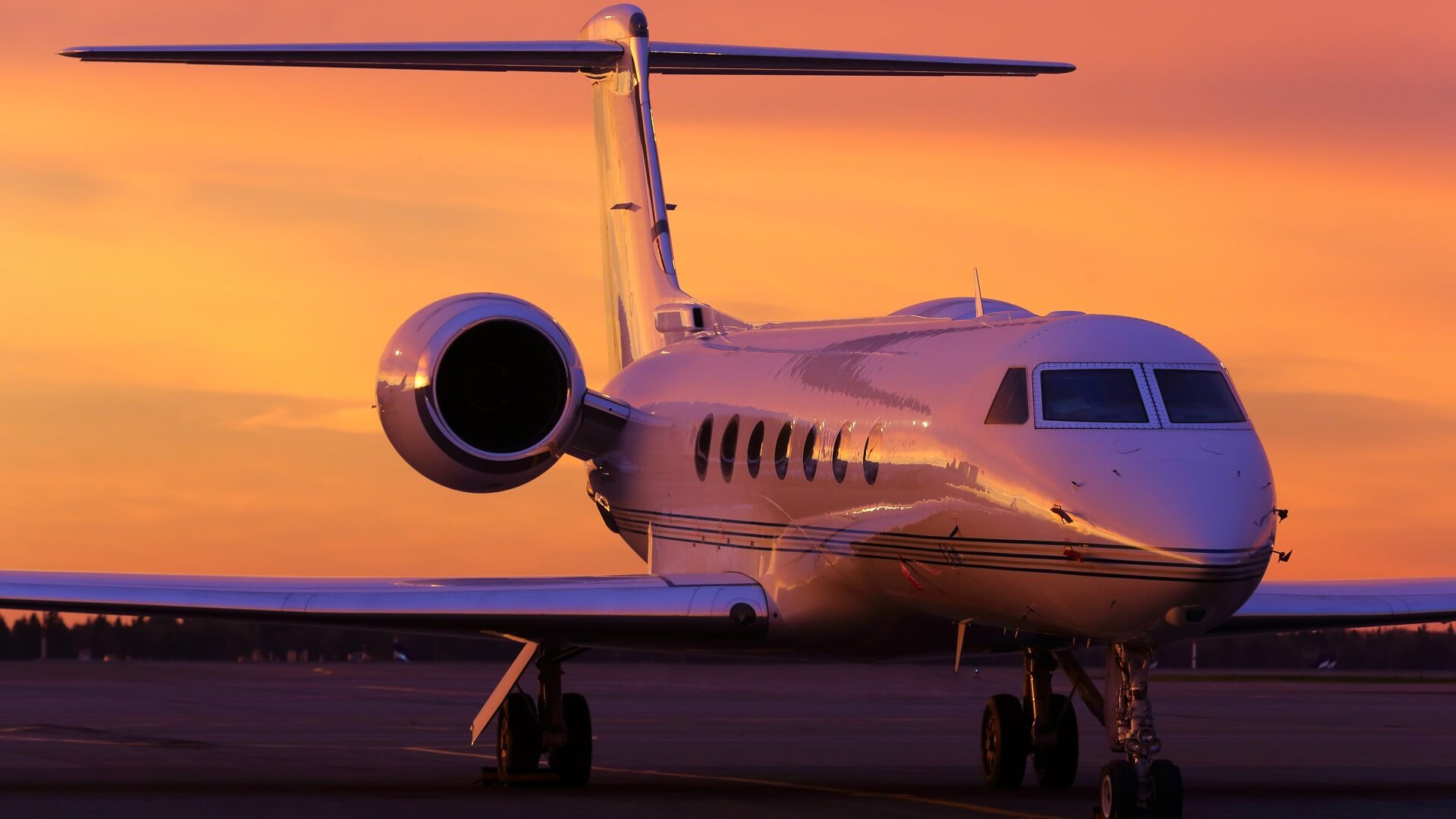 AIRCRAFT MANAGEMENT
Panellenic delivers top-ranking aircraft management services from a team of experienced professionals.
Our services are fueled by passion resulting in efficient aircraft operations, maintenance schedules and excellent crew recruitment.
Here at Panellenic we ensure reductions of aircraft costs to our aircraft owners by chartering their aircraft to our existing elite clientele. The key to our success is quality and safety above all. This is something that Panellenic will never compromise.
Our Services include:
European AOC aircraft registration
24/7 dispatch including over-flight and landing permission services
Charter sales services
Flight operation management
Quality assurance and control
Maintenance control and technical management
Maintenance planning
Cost control and supervision
Crew recruitment and training