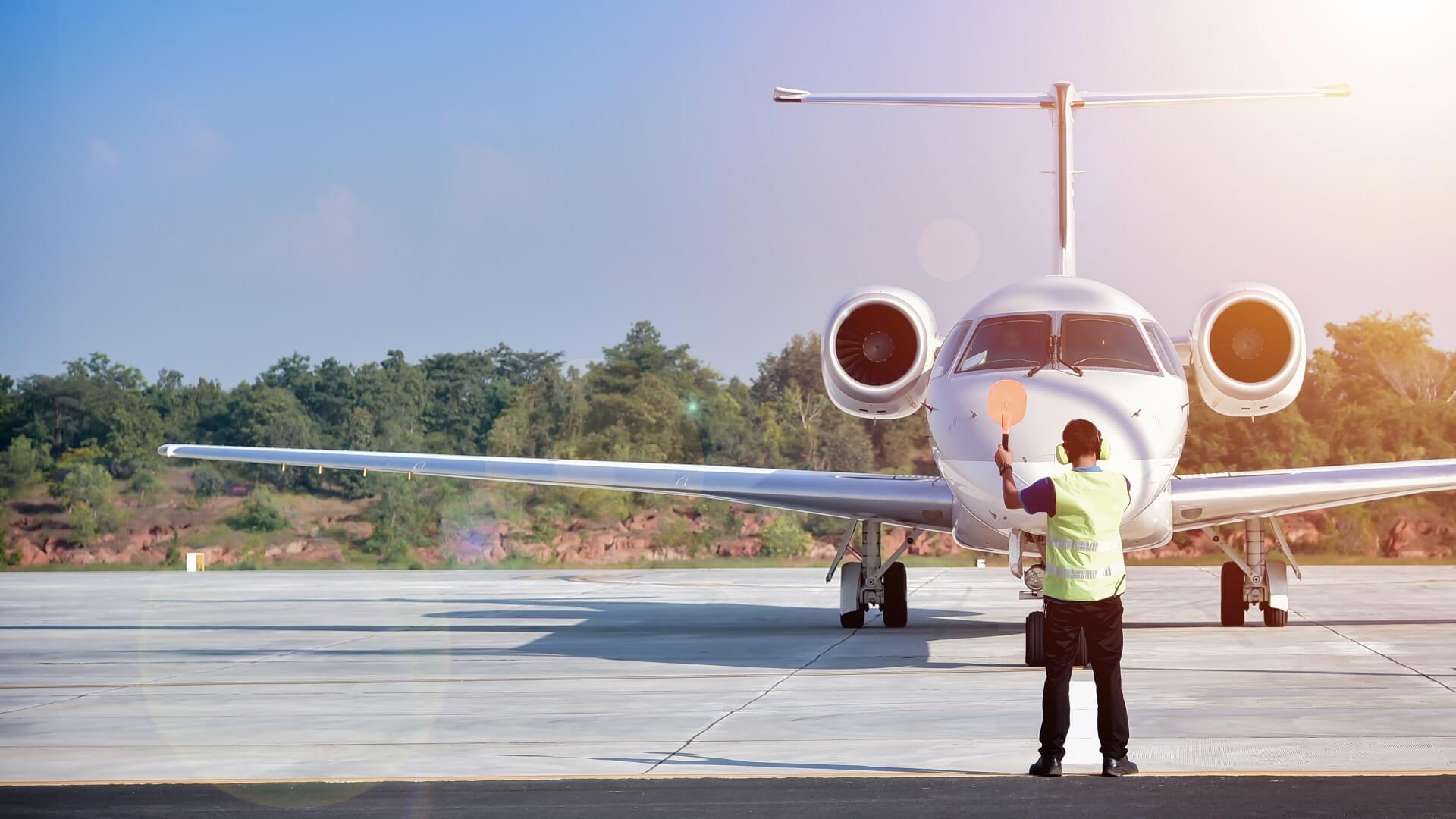 PANELLENIC PRIVATE AVIATION GROUND HANDLING
Panellenic Aviation is in collaboration with industry-leading ground-handling teams, ensuring the smooth transition of passengers, crew and necessary cargo throughout all our flights. Before take off to after touch down, from airport to airport, city to city, our premium ground-handling services provide seamless technical services and operations.
Our team offers full Aircraft on Ground (AOG) services, carried out by highly trained colleagues proficient in technical support, line maintenance and inspection. At all ports, we carry out choking, marshalling, baggage and freight handling, refuelling, restocking and cleaning.
Through our fixed base operation (FBO) network, we guarantee high levels of customer service throughout all ports. Experience VIP treatment with safe airport transit, ticketing, personalised baggage handling and comprehensive concierge services that can accommodate any special requests. From our VIP Lounge in Heraklion to its counterparts throughout Europe, our travellers can sit back in a space of comfort, familiarity and refinement while our ground handling teams cover all aspects of their journey