Rubae 2021 Panellenic Private Aviation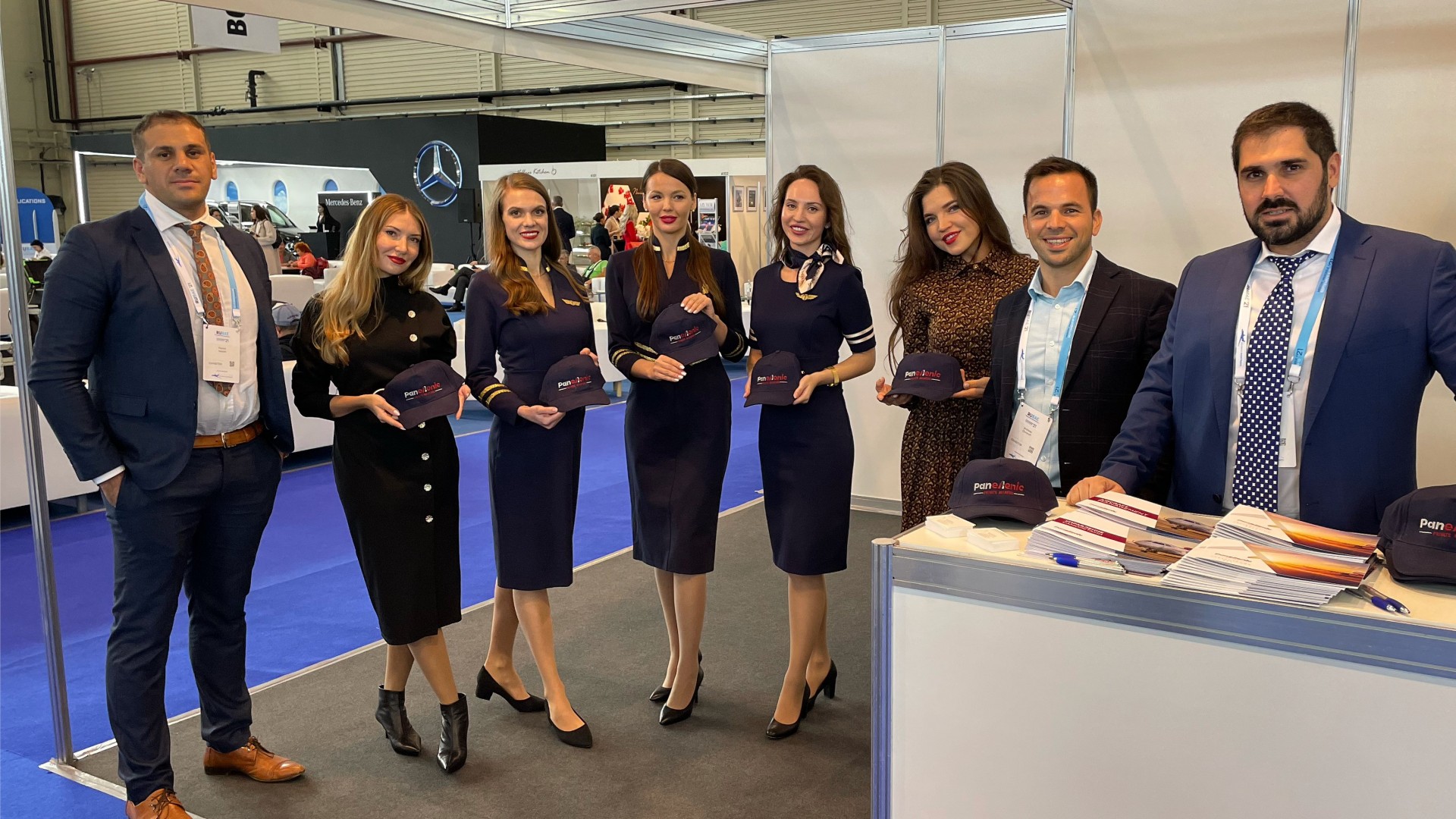 The Panellenic Private Aviation of Karatzis Group at the 15th Russian Exhibition of Operational Aviation (RUBAE) 2021
Panellenic Private Aviation participated in the 15th Russian Business Aviation Exhibition (RUBAE) 2021, which was held with great success at Moscow Vnukovo Airport on the occasion of its 30th anniversary, on September 8, 2021.
During this three-day program, representatives of the leading companies in the aviation industry gathered once again, including Panellenic Private Aviation, which participated with its own stand, which was visited by professionals of the aviation sector, proving the company's unquestionable dynamics in just one year of operation. Visitors and exhibitors marveled at the finest samples of world-class business aircraft in the car park area, and the RUBAE conference program gave them the opportunity to participate in discussions on current industry issues.
Participating in the RUBAE 2021 exhibition was a special experience for the Panellenic Private Aviation team, as they had the opportunity to get in touch with leading aircraft brokers and manufacturers, to present their work to professionals from all over the world, as well as to discuss critical business aviation development issues, following a very difficult year for the industry due to the pandemic.
Panellenic Private Aviation, with its state-of-the-art fleet, which includes Super Light Jets and Large Jets, has been managing and chartering aircraft worldwide since 2020, offering private flights and luxury travel services. Its specialized cabin crew and highly trained professional pilots provide comfort, luxury and safety on all flights, bearing the Karatzis Group signature.